Serve the City and sustainable development
STC's mission and values underpin a culture of global citizenship, peace and non-violence as well as an appreciation of cultural diversity.  Our global movement of volunteers are the drivers of change, unlocking enormous human potential to help people in need all over the world!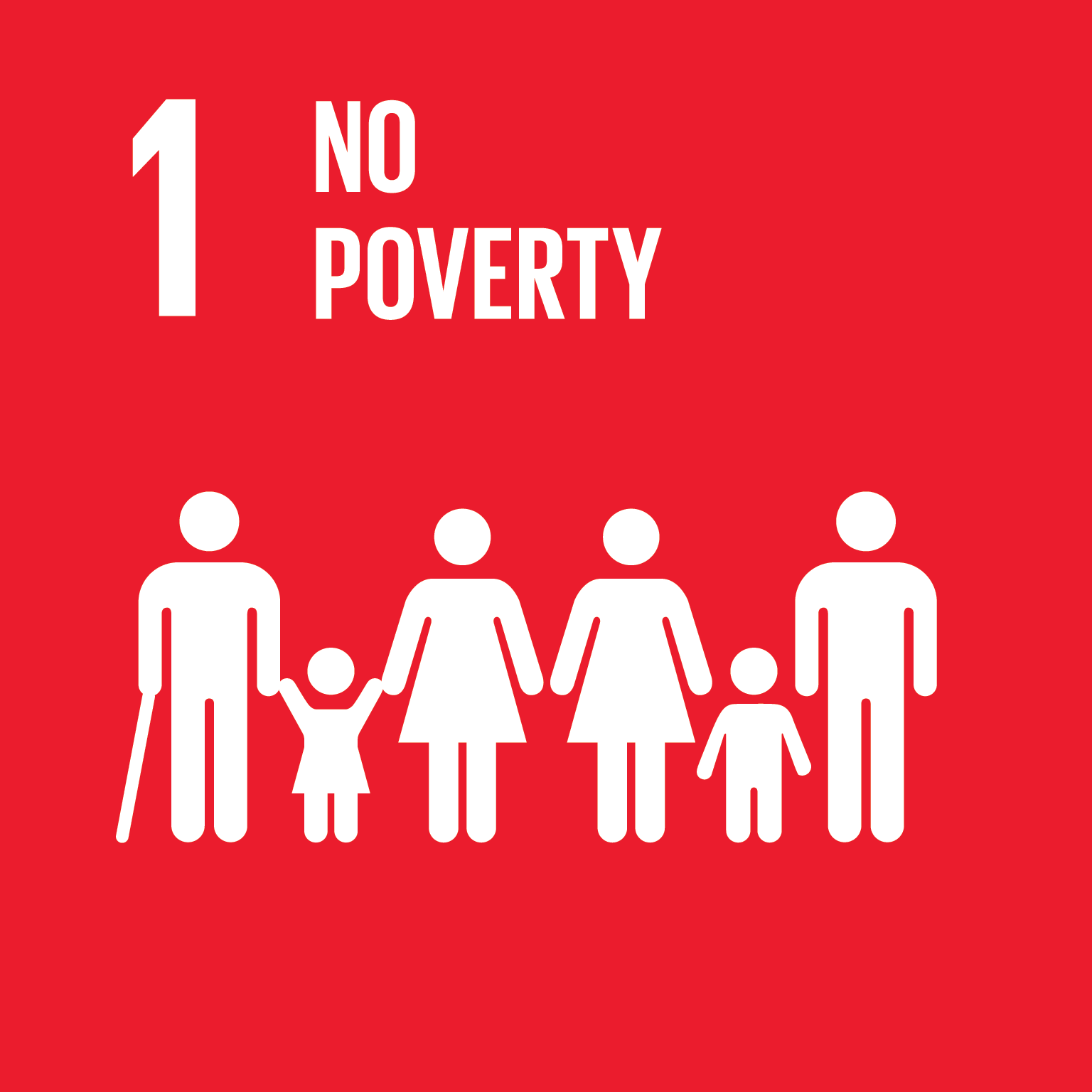 HELPING TO END POVERTY IN ALL ITS FORMS 
STC's mission to build thriving communities in cities that support people in need is aligned with the 2030 Sustainable Development Agenda.  We see development through people, not things, mobilising volunteers and resources to ensure that no-one is left behind.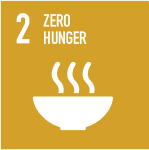 CONTRIBUTING TO HUNGER RELIEF 
STC's activities mirror the urgent need to provide relief from hunger, food insecurity and malnutrition across the globe. Soup kitchens, street distribution projects, food banks and community dinner initiatives play a key role in improving access to food for the vulnerable and deprived in cities around the world. 
The impacts – both physical and mental – of providing nutritious meals are extensive. Studies have shown that malnutrition and inequality impact educational attainment, both of which reduce the future prospects of those in need.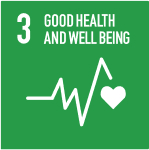 CONTRIBUTING TO WELLBEING   
Scientific research supports anecdotal evidence that helping and giving to others contributes to personal growth and increased levels of individual happiness. STC's mission to build volunteering communities has a visible impact on the wellbeing of both volunteers and beneficiaries. Being part of a community that supports the vulnerable and the disadvantaged provides a sense of belonging, developing lasting relationships where support and social exchange are reciprocated.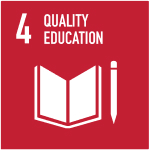 CONTRIBUTING TO EDUCATION  
STC volunteers around the world provide tuition in language, literacy and numeracy to support disadvantaged individuals and refugees of all ages. Friendly faces provide encouragement to those left behind, increasing the academic achievement of those in need and equipping individuals with skills for integration, employment and decent jobs.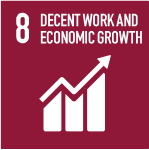 CONTRIBUTING TO ECONOMIC GROWTH AND BETTER JOB PROSPECTS  
STC volunteers provide guidance to refugees and disadvantaged individuals to equip them with the necessary skills to access information and to find jobs. This includes language learning and advice on job searching, communication skills, interview technique and CV writing. STC also focuses on projects for youths who are not in employment, education or training (NEETs) to encourage youth entrepreneurship and to support job creation.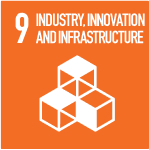 Social and economic inequalities exist in cities all over the world, dividing urban populations and limiting mobility and exchange between different areas. STC projects aims to actively combat the notions of social discrimination and prejudice as we raise awareness to the divides that exist in cities and encourage our volunteers to 'cross the line' to serve disadvantaged populations in areas that they perhaps wouldn't normally frequent.  
Mixing populations and increasing mobility between socially divided areas of cities is an essential part of reducing urban inequalities, and remains a key challenge for officials and policy makers today.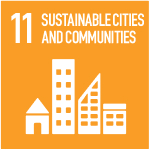 CREATING SUSTAINABLE CITIES AND COMMUNITIES  
Volunteers play a important role in supporting and implementing inclusive and sustainable urbanisation policies. Society is shaped according to our needs and aspirations and citizens are therefore the real drivers of change.  
STC communities place emphasis on reducing the per capita environmental impact in cities, raising awareness to the importance of waste management and community initiatives that nurture and share resources. Our projects highlight the multiple circular economy possibilities that exist in cities, gathering available goods, produce, and resources to redistribute to people in need.  

ENHANCING PARTNERSHIP FOR SUSTAINABLE DEVELOPMENT
STC partners with national, local, regional and international organisations to mobilise volunteers to support communities in need. Effective public, corporate and civil society partnerships have proven to help to build our experience and share local knowledge and resources in support of the achievement of the Sustainable Development Goals.