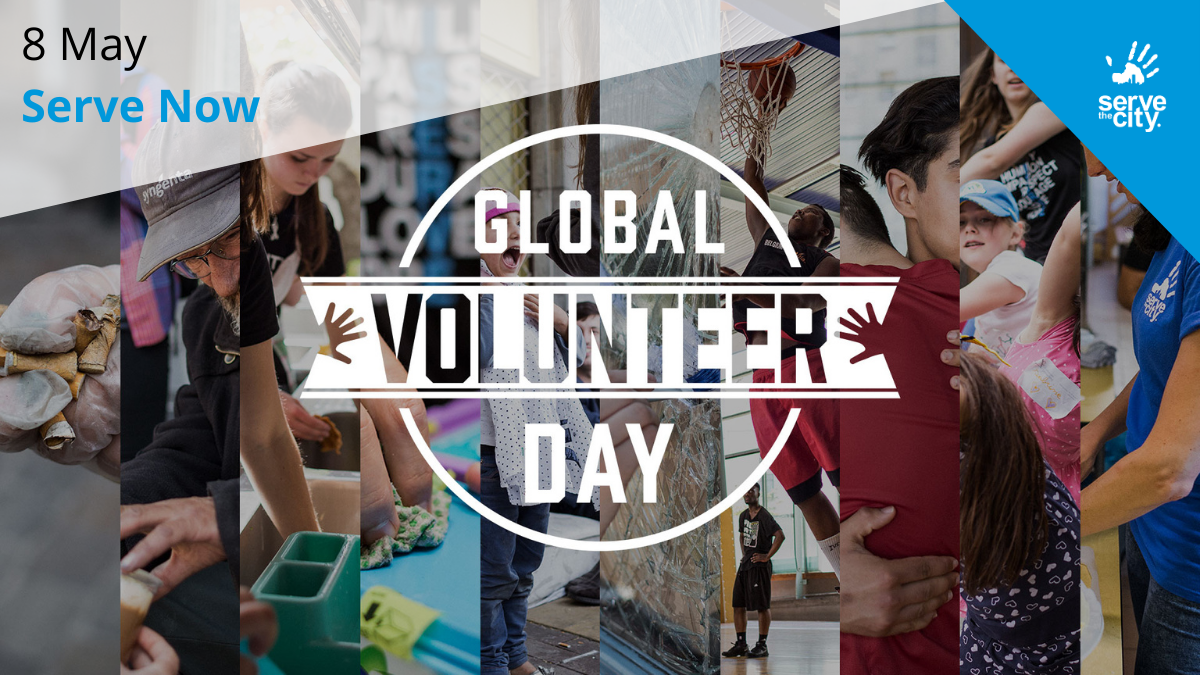 Our 4th Annual – Global Volunteer Day is the 8th of May 2021
The 2021 theme is "SERVE NOW", it's a simple call to action which highlights the point that small actions now make a big difference in our world. If you need encouragement or ideas on how you can volunteer throughout 2021, in spite of the COVID-19 pandemic, learn more about why kindness will not be canceled.
If you (or your STC city team) will be participating register below.
2021 Global Volunteer Day Cities
Join STC in your city by selecting it below.
If your city is not listed, you can still join us, any act of volunteering, big or small – serve now, register and get ideas.